Enhance your EMGuidance Script experience through Integrations.
EMGuidance Script makes your work easier by letting you integrate with industry-leading software to revolutionise the way you provide care. Whether it's pharmacies systems, billing systems, telemedicine platforms or EHRs - seamless integration is possible.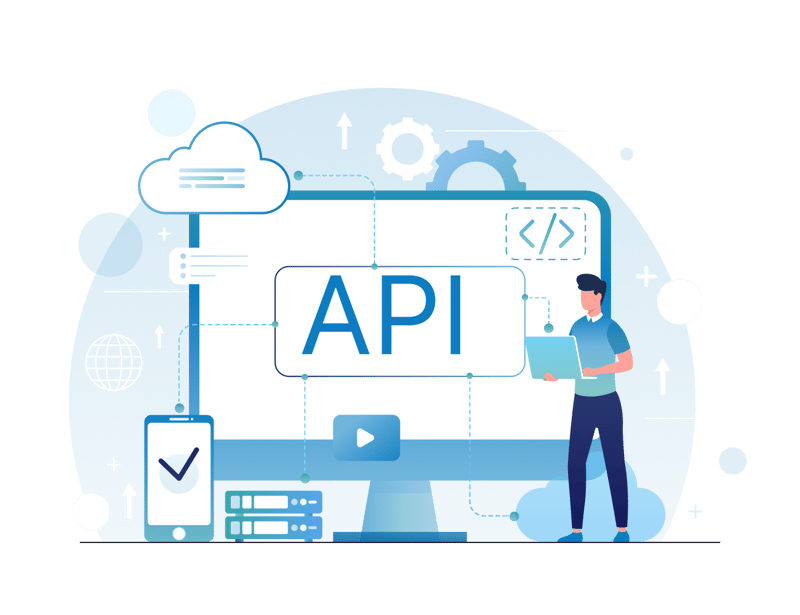 Seamless Integrations:
Empowering Collaborative Healthcare Solutions
Welcome to our digital prescription platform, where innovation meets convenience. We are thrilled to announce that our tool now offers advanced integrations, opening up a world of possibilities for your practice. Experience the power of collaboration by seamlessly connecting with your existing software to other parties, and revolutionize the way you provide care.
Unlock the full potential of our integrated platform with
these key benefits:

Advanced Electronic Signature
(AES)
Our platform supports AES, ensuring secure and legally binding signatures on digital prescriptions. Say goodbye to paper-based workflows and embrace a streamlined, efficient process that adheres to the highest standards of data security and compliance.

Clinical Intelligence for Dosing recommendations
Enhance your prescribing decisions with our integrated clinical intelligence. Our platform leverages sophisticated algorithms and real-time data to provide intelligent dosing recommendations, helping you optimize patient outcomes and minimize medication errors.
Transparent Pricing and Medical Scheme Copayment Information
We understand the importance of financial transparency in healthcare. Our solution provides real-time access to pricing information and medical scheme copayment details, empowering you to make informed decisions that consider both clinical effectiveness and patient affordability.

Wide Pharmacy Distribution
Network
We have partnered with the majority of pharmacies across South Africa, ensuring that our platform seamlessly integrates with your preferred pharmacy network. Enjoy a hassle-free prescription fulfilment process, with prescriptions effortlessly transmitted to the pharmacy of your choice, improving convenience for both you and your patients.
Integrations
Ready to unlock the full potential of our integrated platform?
Reach out to our team today for more information on how our solution can integrate into your existing infrastructure. Experience the future of healthcare through efficient workflows, personalised dosing recommendations, transparent pricing, and streamlined pharmacy distribution.
These integrations are just the beginning. By connecting our platform with other healthcare systems, you'll gain a comprehensive solution that combines cutting-edge technology with collaborative care.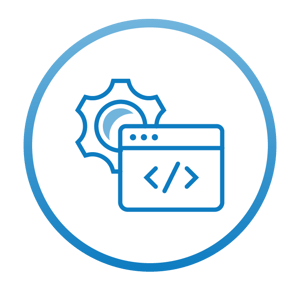 Want to know more?
Book an information session with us.
Book an information session with us for a personal walkthrough about the EMGuidance Script and how it can benefit your practice or pharmacy.
About
EMGuidance Group Companies
EMGuidance Limited (UK)
EMG Technologies Pty Ltd (South Africa)