Who we are
EMGuidance is the leading independent digital platform empowering the frontline of healthcare delivery by connecting the healthcare ecosystem and medical industry to healthcare professionals at the point of care.
We provide access to comprehensive, unbiased and locally relevant clinical decision-making support, and introduce advances in medicines, diagnostics and therapeutic interventions.
Download our mobile app
Download the app to find comprehensive medicines and clinical information, keep track of your CPD progress and complete motivation forms with ease.
Our story in numbers
50 000+ healthcare professionals who love using EMGuidance.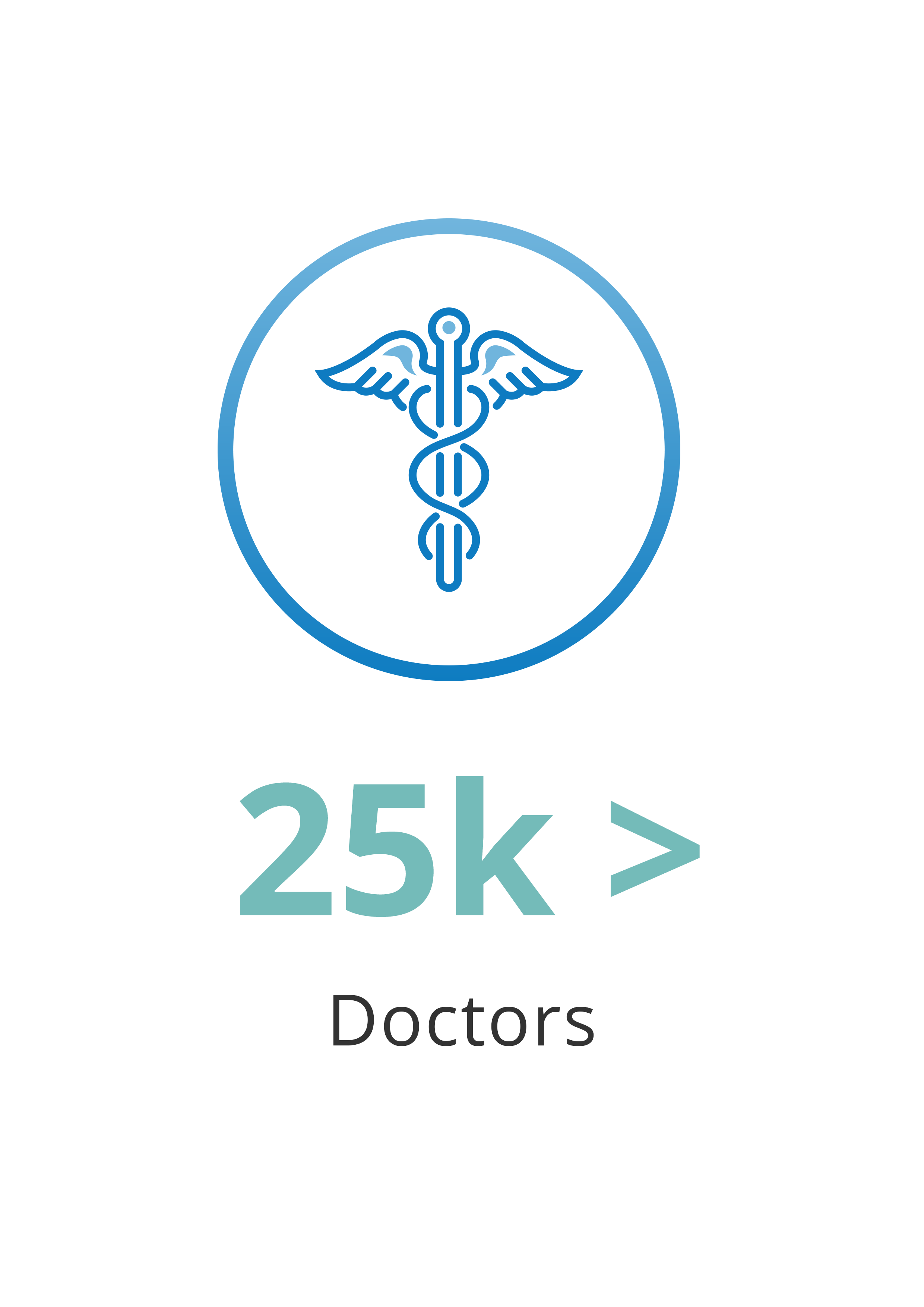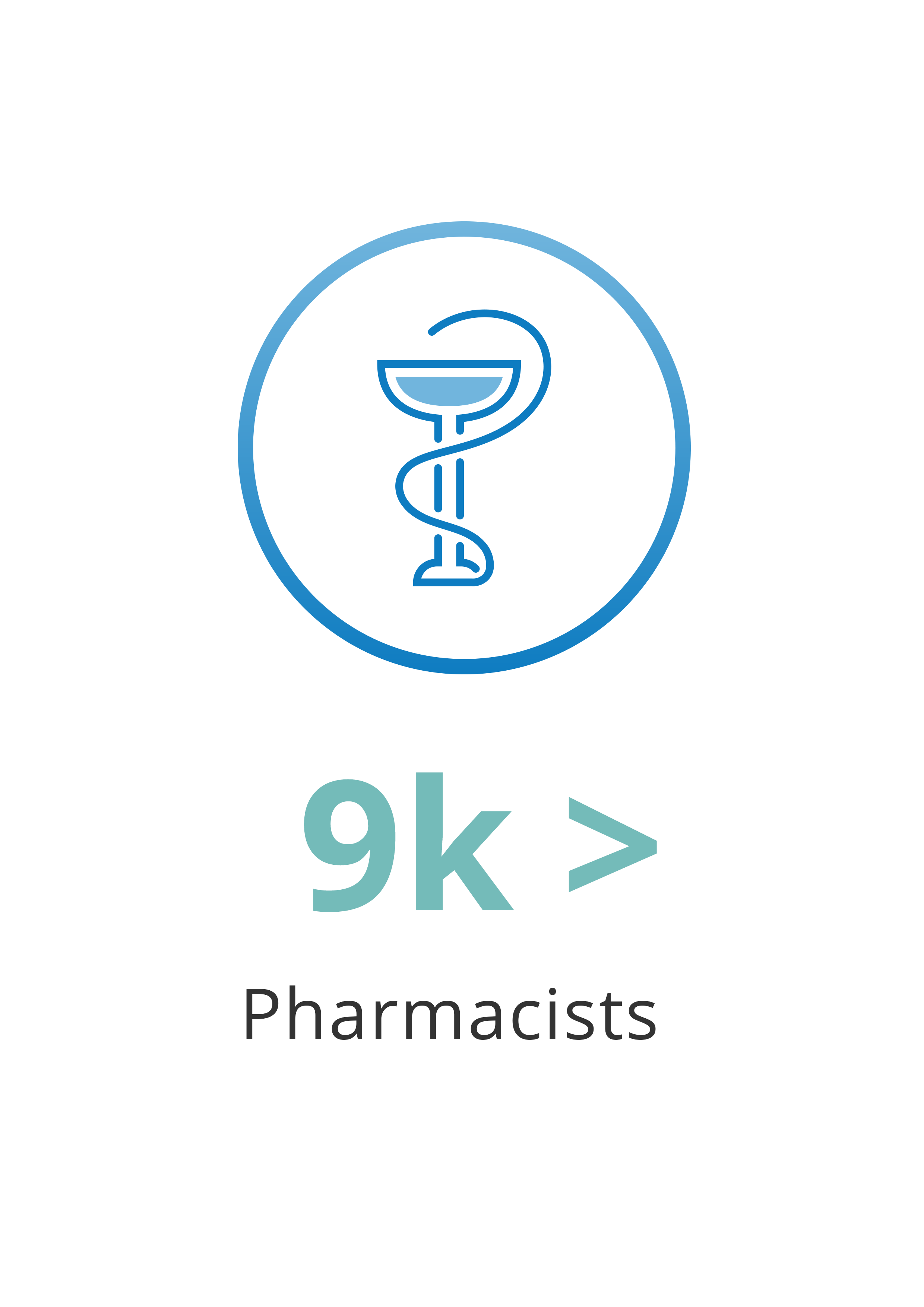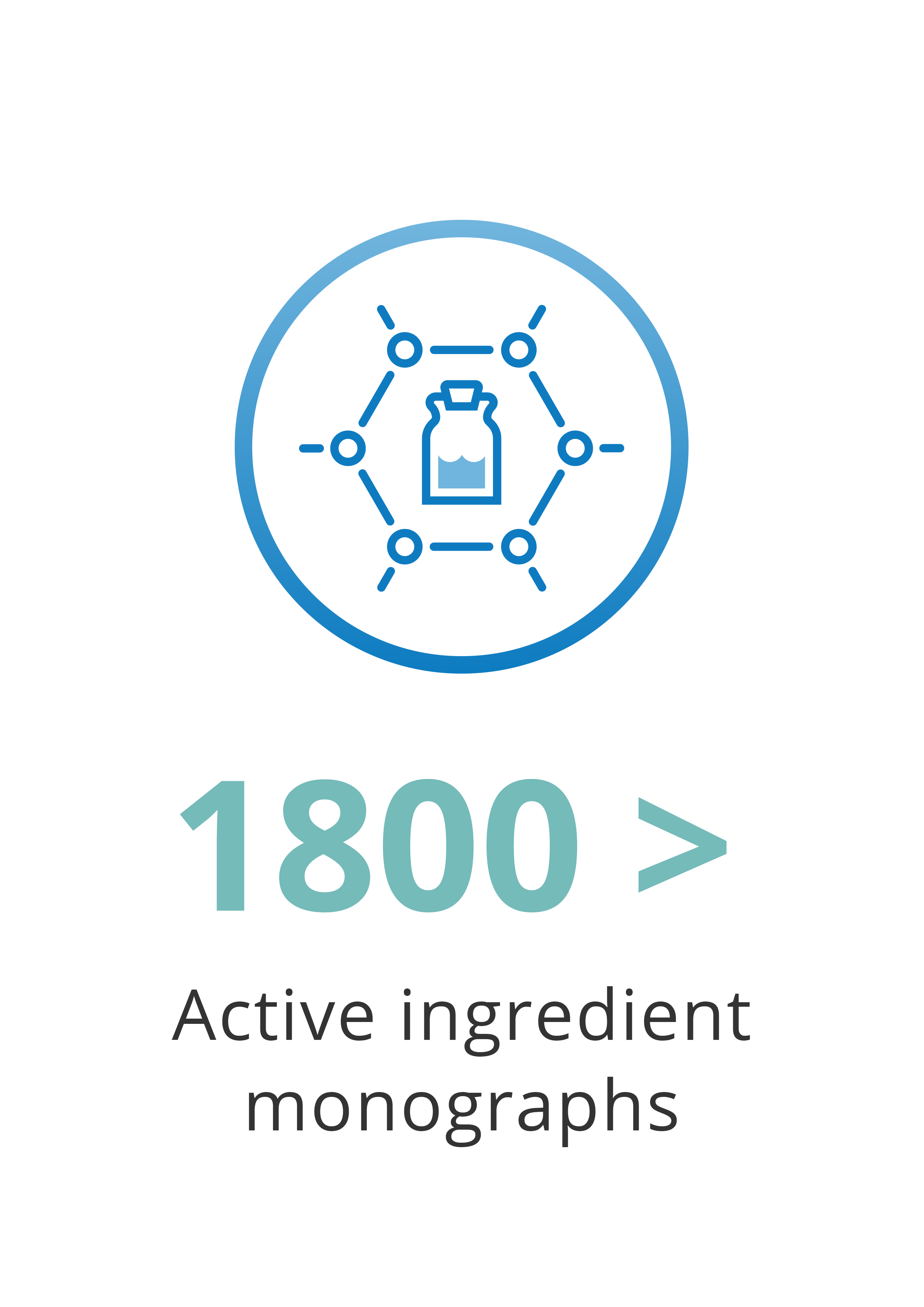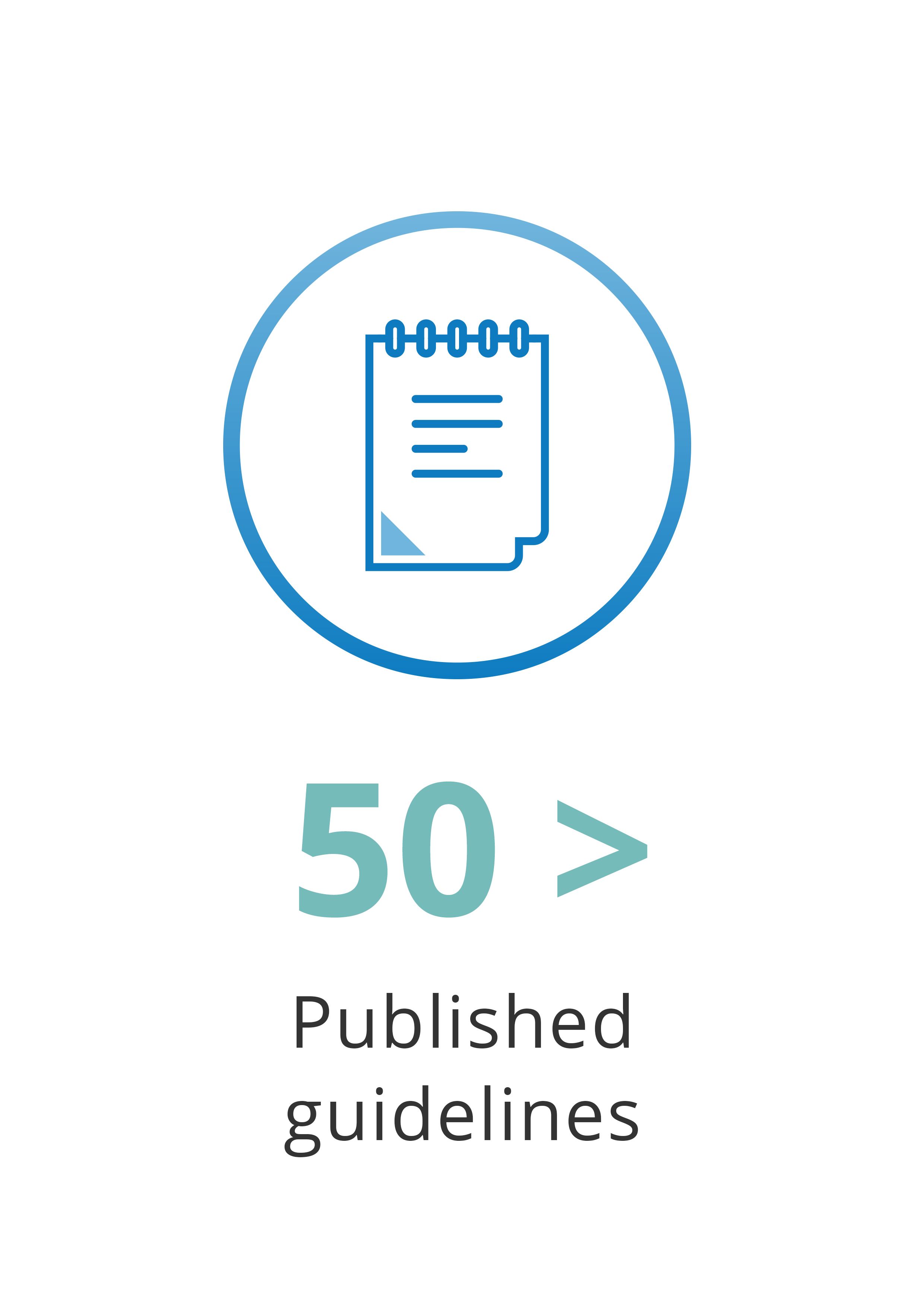 Prescribing & dispensing information
We provide over 1800+ interactive drug monographs which include active ingredients as well as pharma drug products for all your prescribing needs.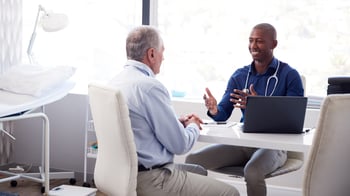 Support your patient
Support patients with our digital tools such as reimbursement forms to medical schemes and patient education leaflets to share.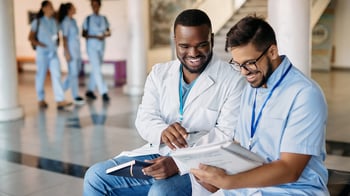 Continuous learning
Our learn area provides you access to free accredited CPDs and learn content to keep up to date with the latest medicines and clinical information.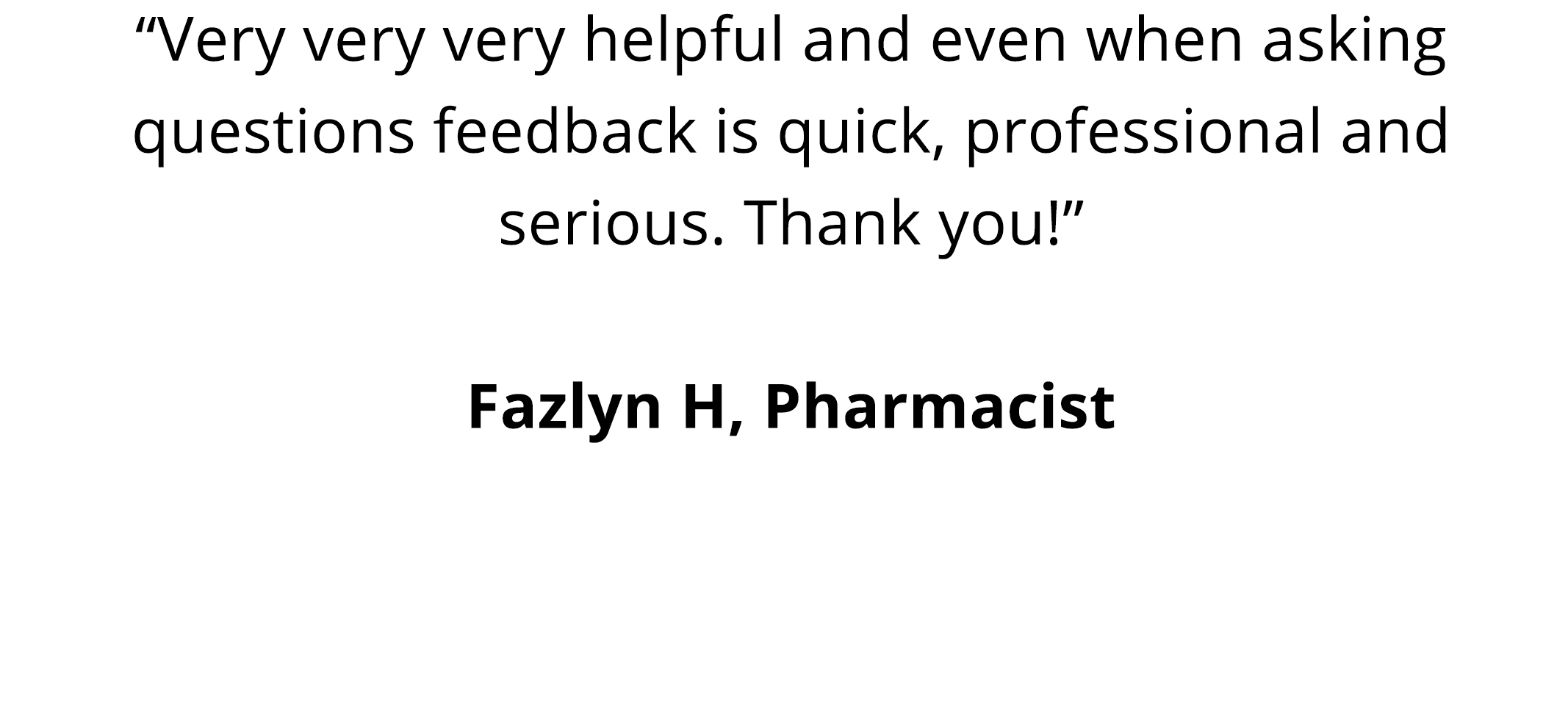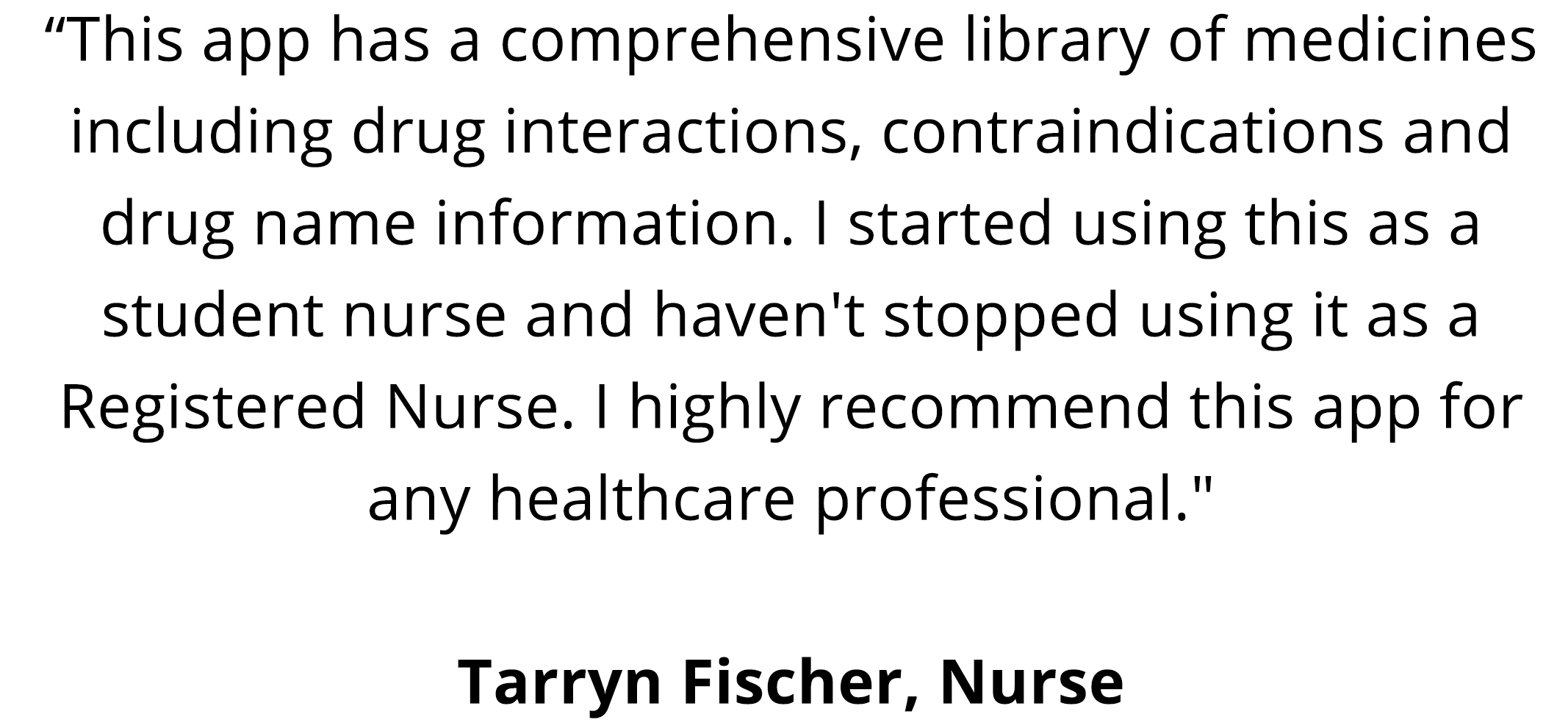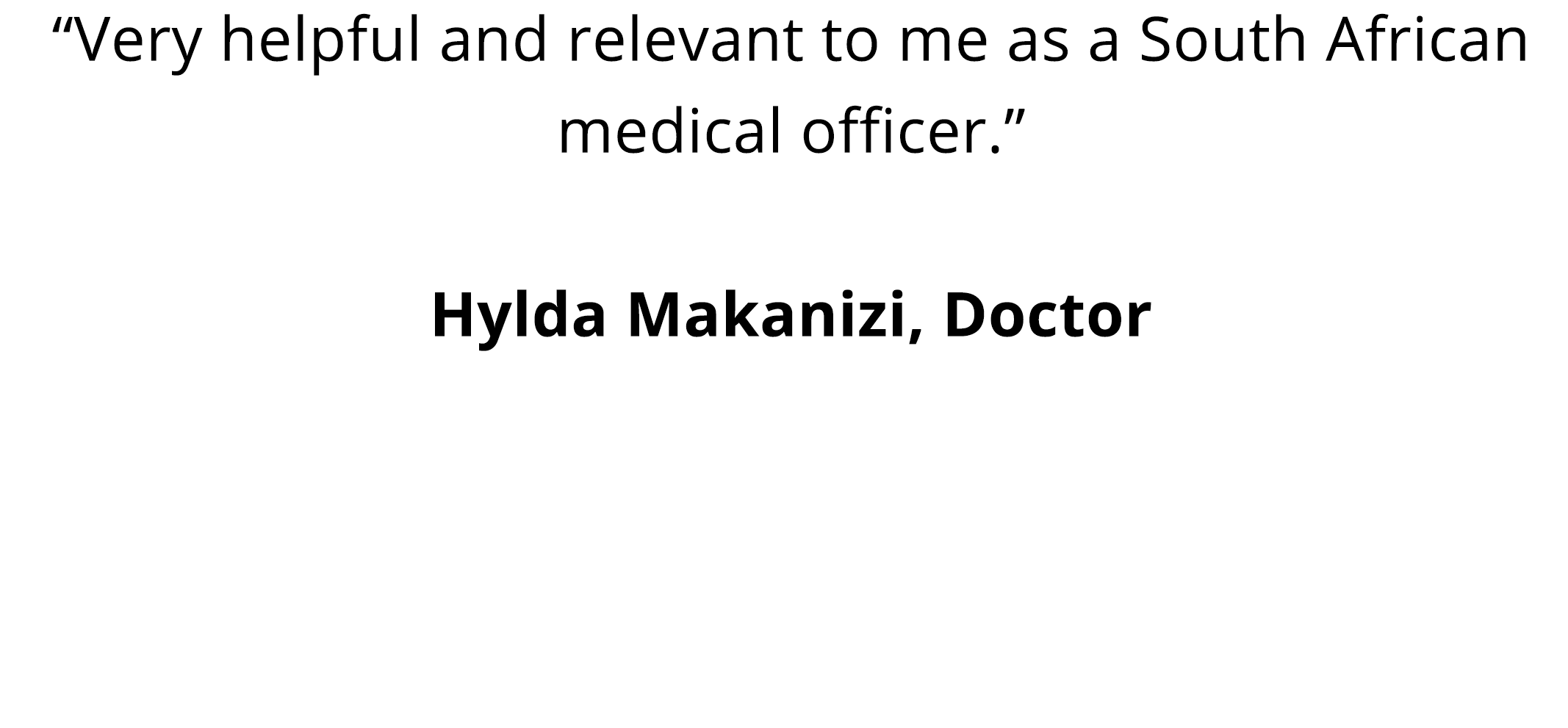 About
EMGuidance Group Companies
EMGuidance Limited (UK)
EMG Technologies Pty Ltd (South Africa)