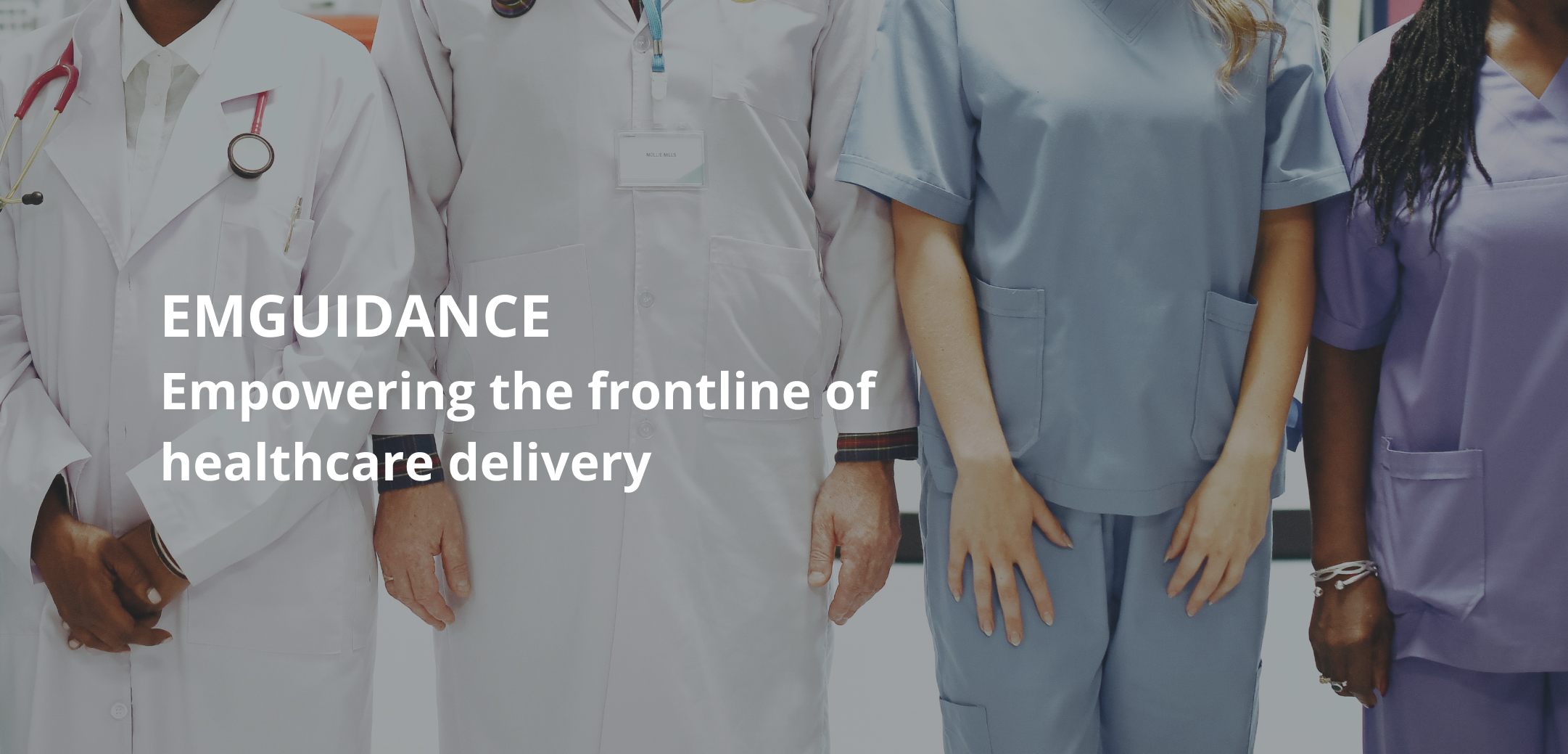 Working towards a better future for all healthcare workers and patients through technological innovations.

Empowering the frontline of HCPs
Through learning solutions, easy access to medicines information and industry news.

Improving the quality of patient care
Through drug interactions tools, active ingredient monographs and safe and compliant digital scripting.

Strategically growing industry partners
Through bespoke business solutions designed for the medical manufacturing and training industry.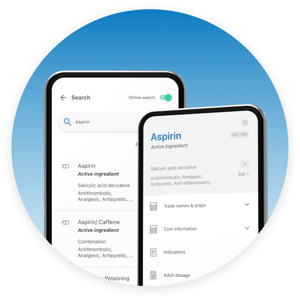 EMGuidance medicines app
EMGuidance was created with a singular goal: to empower and assist healthcare workers that often work in strained environments with limited access to medicines information. The creation of the EMGuidance medicinces information platform has solved this for nearly 60 000 healthcare workers across South Africa and SSA.
EMGuidance Script
The first of it's kind in South Africa, and compliant with legal and regulatory requirements, EMGuidance Script is changing the way doctors issues scripts.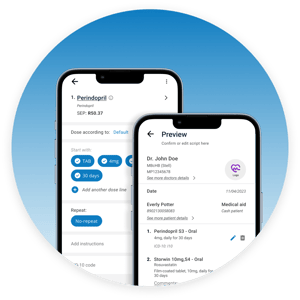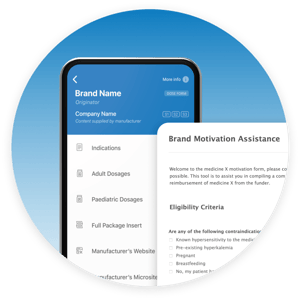 Industry opportunity
We offer access to our highly database of HCPs with a wide range of product modules specifically designed for leading companies in the pharmaceutical, medical devices, diagnostic and medical training industries.
About
EMGuidance Group Companies
EMGuidance Limited (UK)
EMG Technologies Pty Ltd (South Africa)