Connect with healthcare professionals
For Pharmaceutical and Healthcare companies looking to reach and engage digitally with local healthcare professionals (HCPs), the EMGuidance digital marketing solution is the platform of choice. Being Southern Africa's largest HCP community, EMGuidance is a trusted and independent platform that provides clinical and medicines support from leading local academic and scientific institutions as well as pharmaceutical and healthcare companies.

Execute your company's digital strategy
For pharmaceutical product, brand and medical managers, EMGuidance is the preferred digital platform to engage with over 50 000 registered medical professionals. Out platform is used by a vast variety of HCPs including doctors, nurses, pharmacists and specialists spread across South Africa and Sub-Saharan Africa. Our comprehensive product engagement opportunities help to raise awareness, educate and support HCPs when they are prescribing or dispensing medicines.
Reach your target audience
50 000+ healthcare professionals who love using EMGuidance.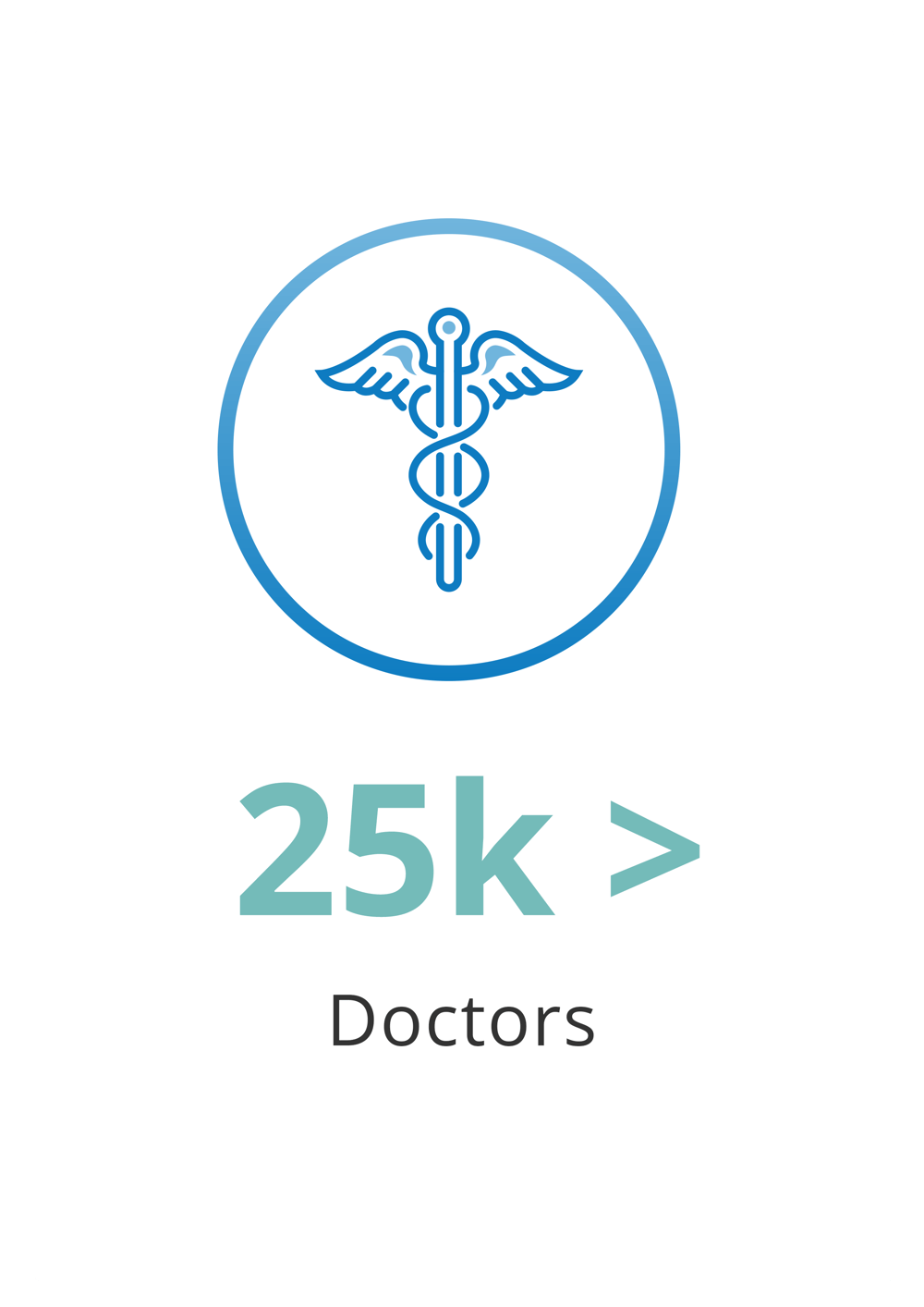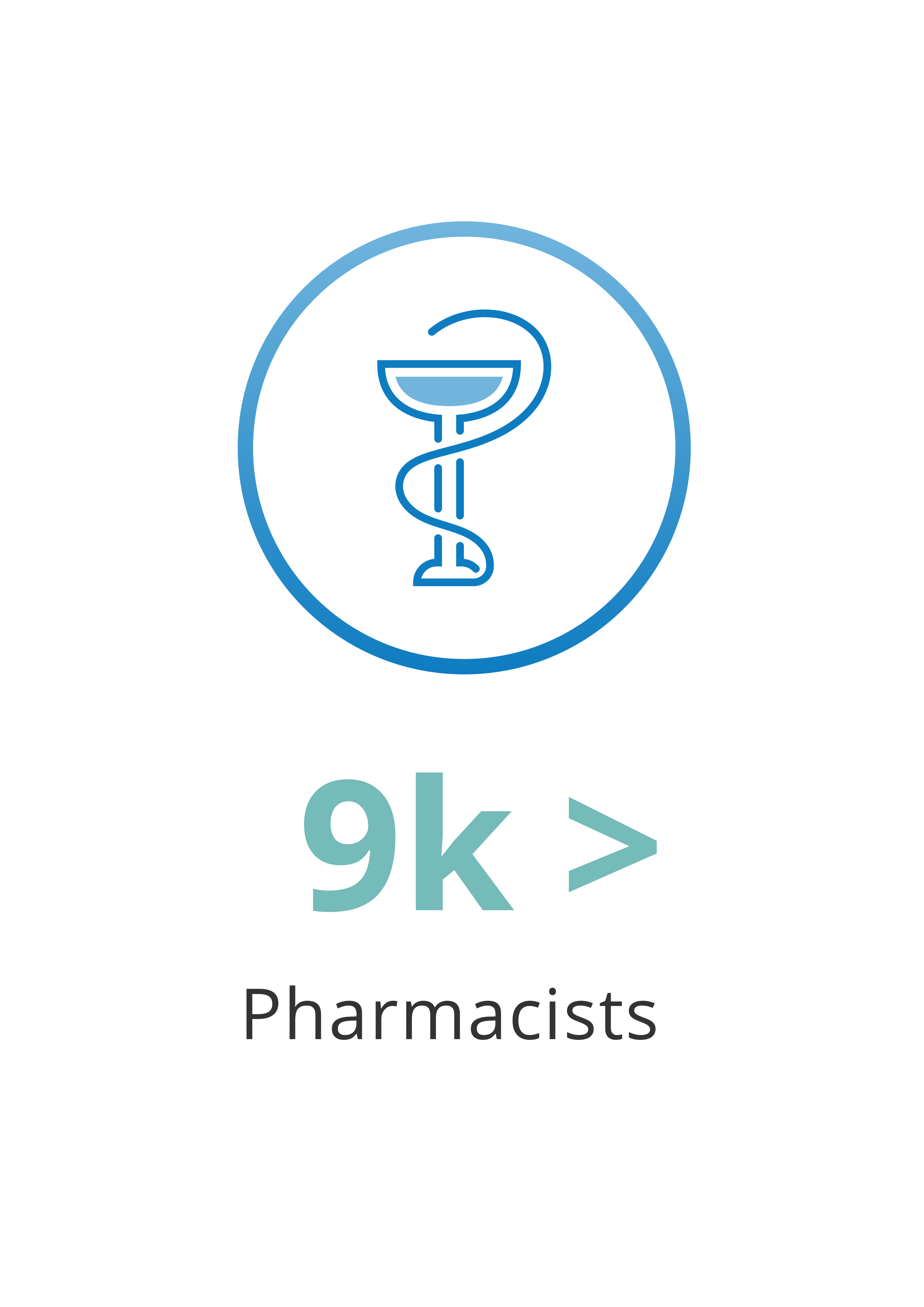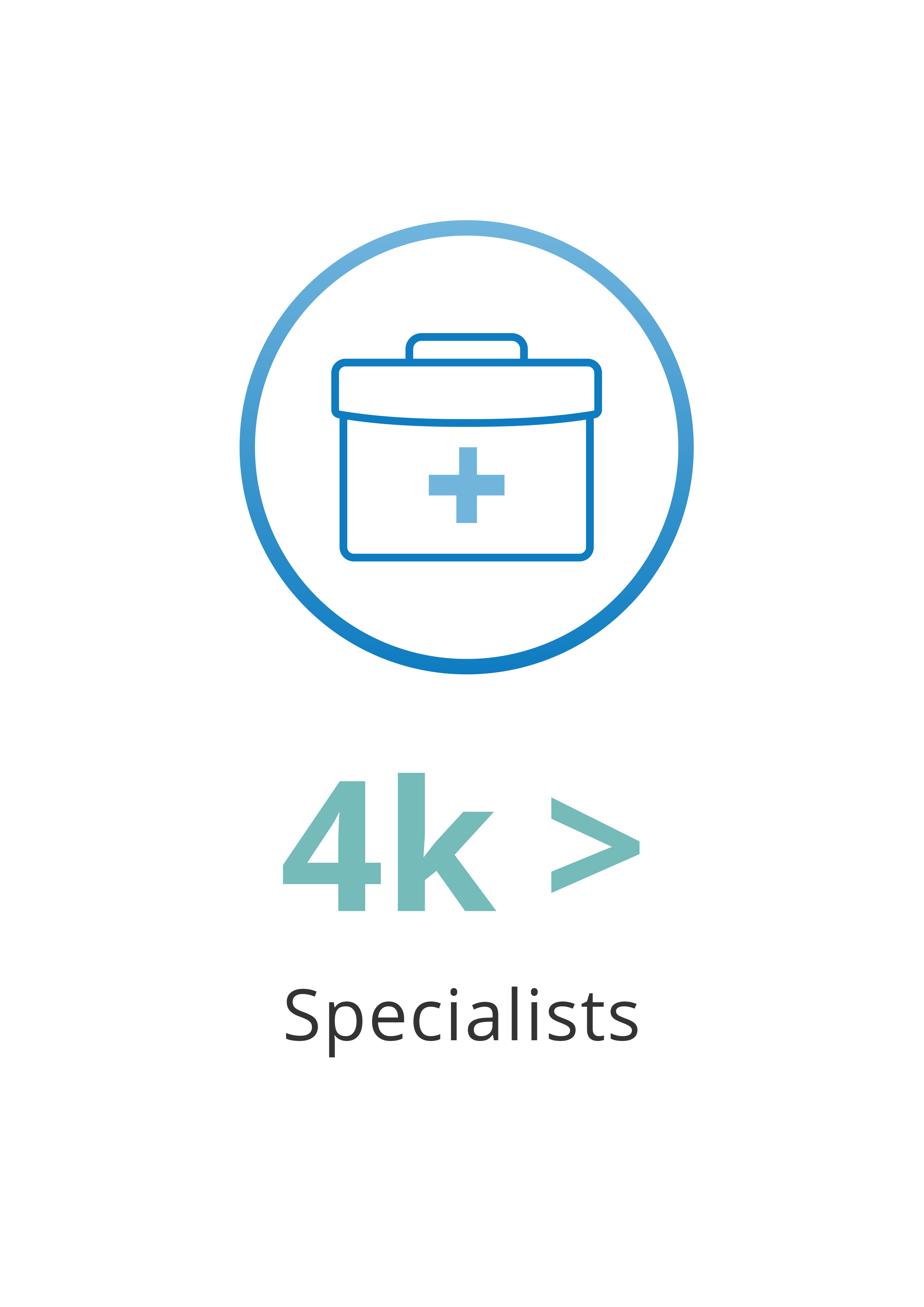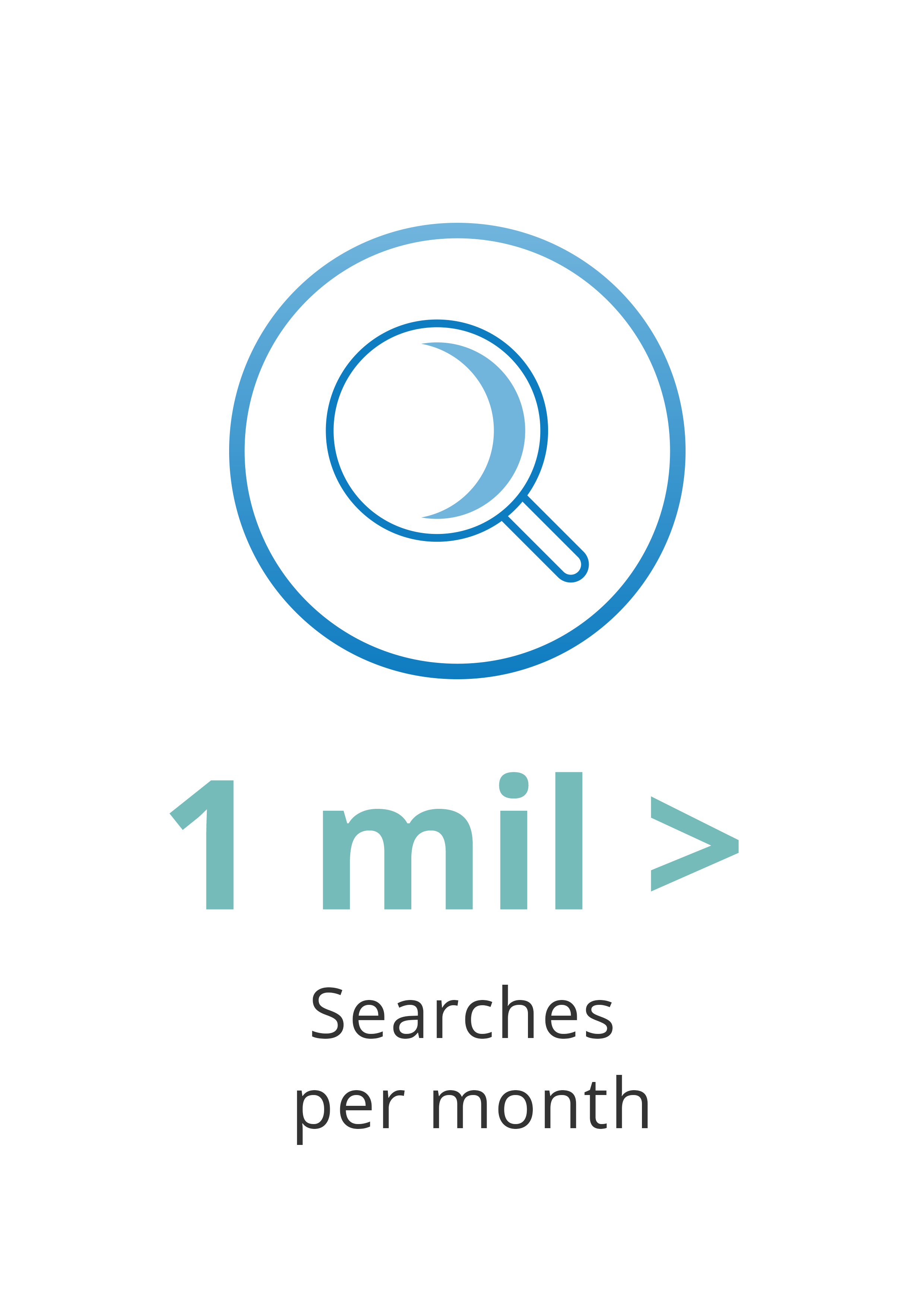 Our approach to reach your business goals
We provide solutions for every stage of the medicines lifecycle, to help you reach your business goals.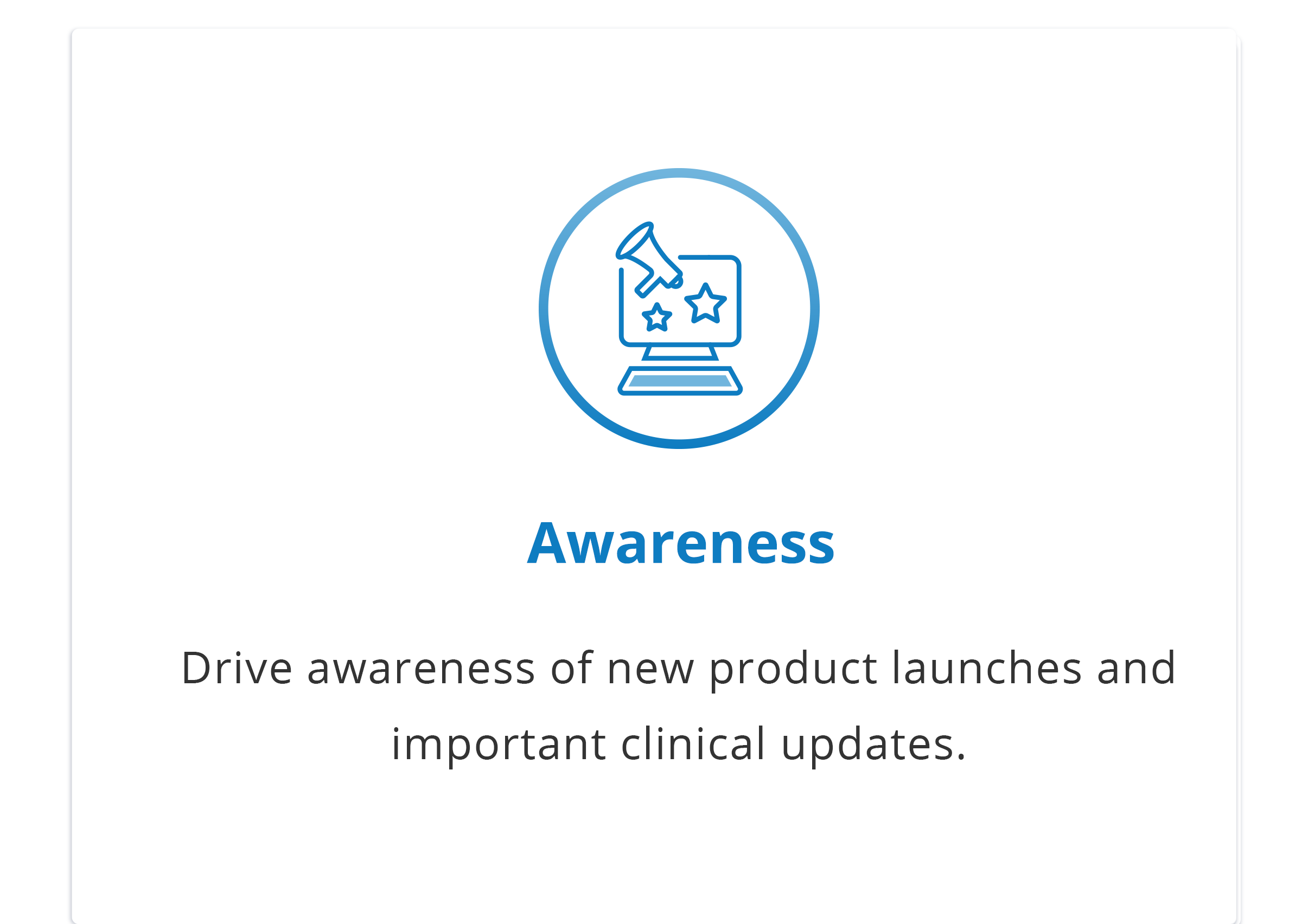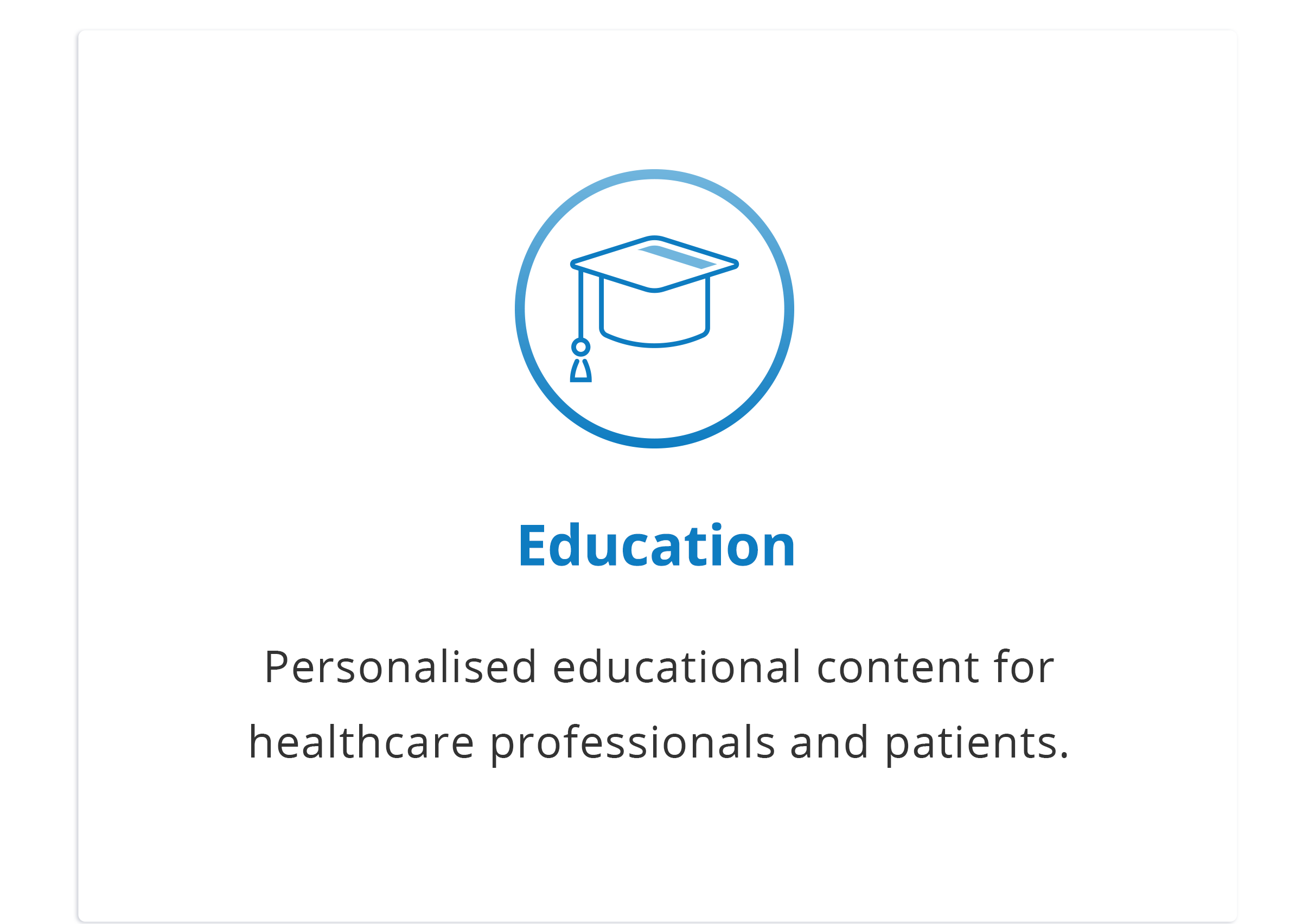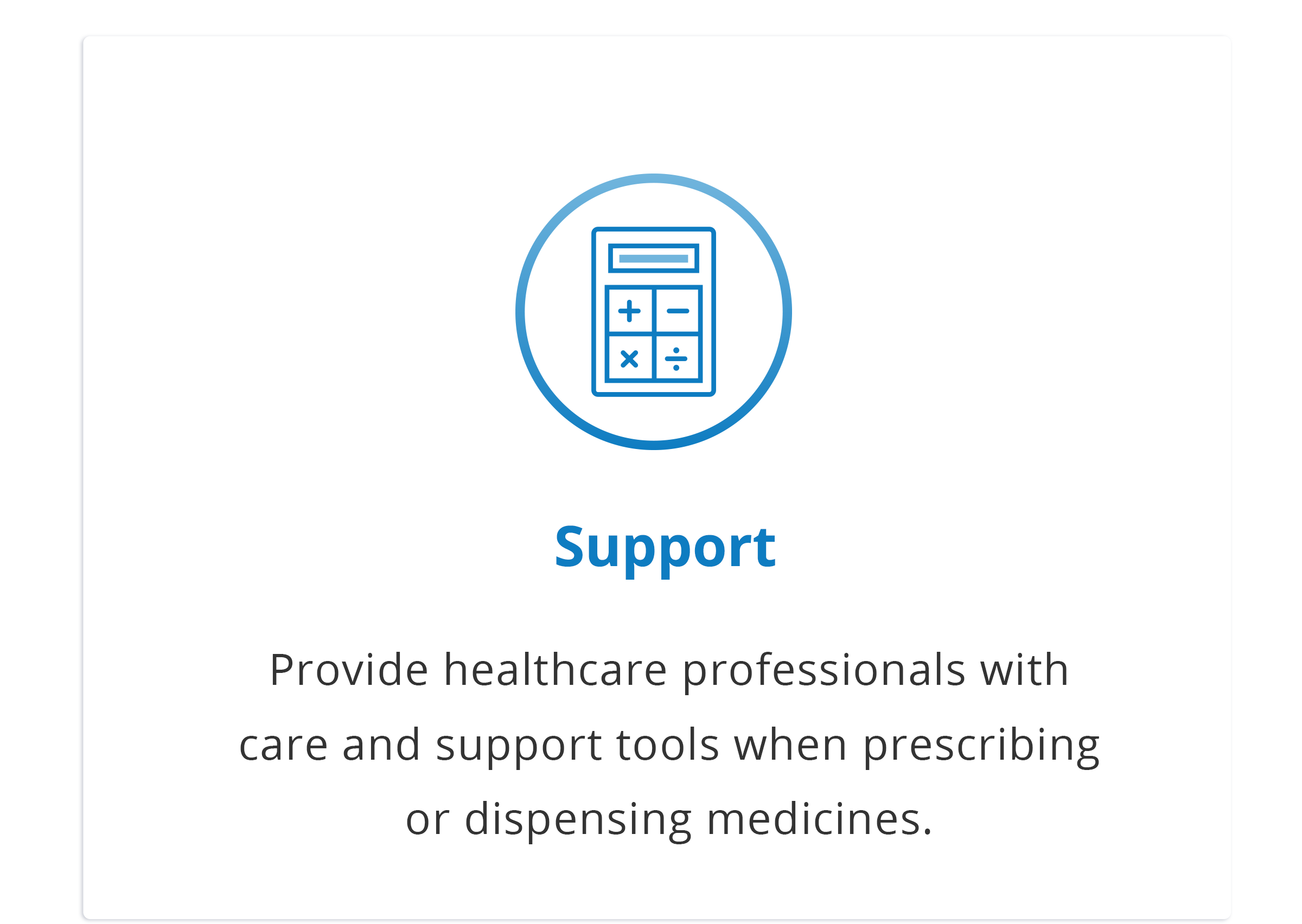 MONTHLY REPORTS
Real time data insights
Receive detailed monthly reports for each of your listed products:
Top cities viewing your product

Total number of views

Total number of engagement

User professional role filters

Worksite filters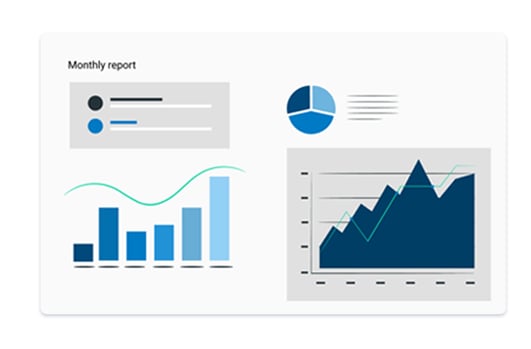 "There has been an increase in general awareness levels with the product. We've seen positive results since the product had a presence on EMGuidance."
"EMGuidance helped us reach a wider audience that we couldn't ordinarily reach. We needed the EMGuidance footprint to share information and educate HCPs."
"Turnaround times are much faster at EMGuidance that other touch points we have used to engage with healthcare professionals."
About
EMGuidance Group Companies
EMGuidance Limited (UK)
EMG Technologies Pty Ltd (South Africa)